One of the most difficult positions to play in football, if not all of the current major sports, is linebacker. You essentially need to be a wrestler, a gymnast, and a track and field runner to play a linebacker. When it comes to ensuring the safety of the other members of your squad, you serve as the defensive captain and must be able to deal with as much punishment as you can. This is why we wrote a linebacker football gear guide.
Some of the essential qualities linebackers need to possess include speed, agility, sheer physical strength, and durability. And that's without even mentioning a high degree of drive, bravery, and tenacious resolve to keep you at the top of your game whenever you're out on the playing field.
However, none of these inherent qualities can guarantee your success as a linebacker. In order to play your position well, you must improve your innate abilities. And that's why we're going to discuss the top linebacker football gear. The greatest football gear for linebackers will not only increase what you already have naturally, but it will also help you with your mental game. After all, why wouldn't you want to continue doing it if you know you're going to be in a car wreck and you're going to survive it unharmed while still experiencing the complete adrenaline rush you so desperately desire?
Okay, then, let's examine the top linebacker football gear available today, that you need so you can perform your duties to the best of your ability.
Football Gear That Linebackers Must Have
Buy on Amazon
As long as you have a solid pair of cleats on your feet, you can get rid of anything else. No, really, but allow us to amuse you with this truth.
To implement gameplay, linebackers must maintain the line. This calls for direct confrontation with an opposing power. The next wrestling match resembles something from a sumo match. There will be a lot of jostling and pushing, and if your footwear isn't up to grade, you risk sliding back, which is something you definitely don't want to happen.
You should be able to avoid this uncomfortable predicament and hold your ground or gain enough traction to push the other guy away by wearing the correct cleats.
Additionally, you cannot simply be wearing any old cleats. These cleats need to be made specifically to sink deeply into the ground. In addition, your shoes must be strong enough to support your weight. If you're a linebacker, you're supposed to weigh upwards of 225 pounds. Lesser shoes are certain to blow apart under this kind of pressure from any individual.
Despite the fact that these shoes are primarily focused on performance and functionality, weight and comfort should never be compromised. You must maneuver through the clutch with the agility of a fierce ballerina. You can't do that if you're weighed down by heavy shoes.
So, have a look at these New Under Armour MC Highlights if you're looking for the right cleats to serve you well. They are unquestionably the greatest football cleats for linebackers thanks to their innovative design and low pricing.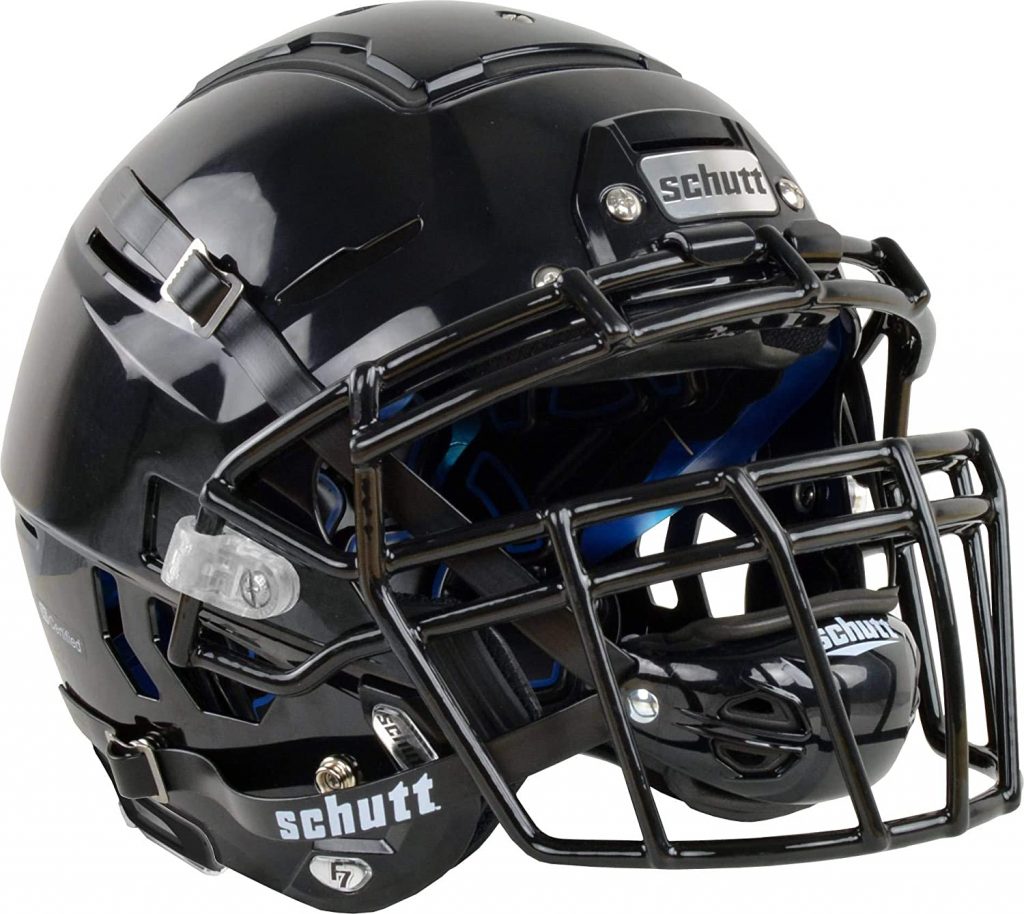 Buy on Amazon
Purchase a Schutt helmet for the best head protection imaginable. The F7 is without a doubt the most comfortable helmet I have ever worn, and I wish I had worn it during my entire playing career. The device makes use of a polycarbonate casing. Additionally, a built-in chin strap keeps everything in place regardless of how much damage you sustain on the field. The most thorough quality checks were performed on this helmet, which is anticipated to become the norm in the NFL.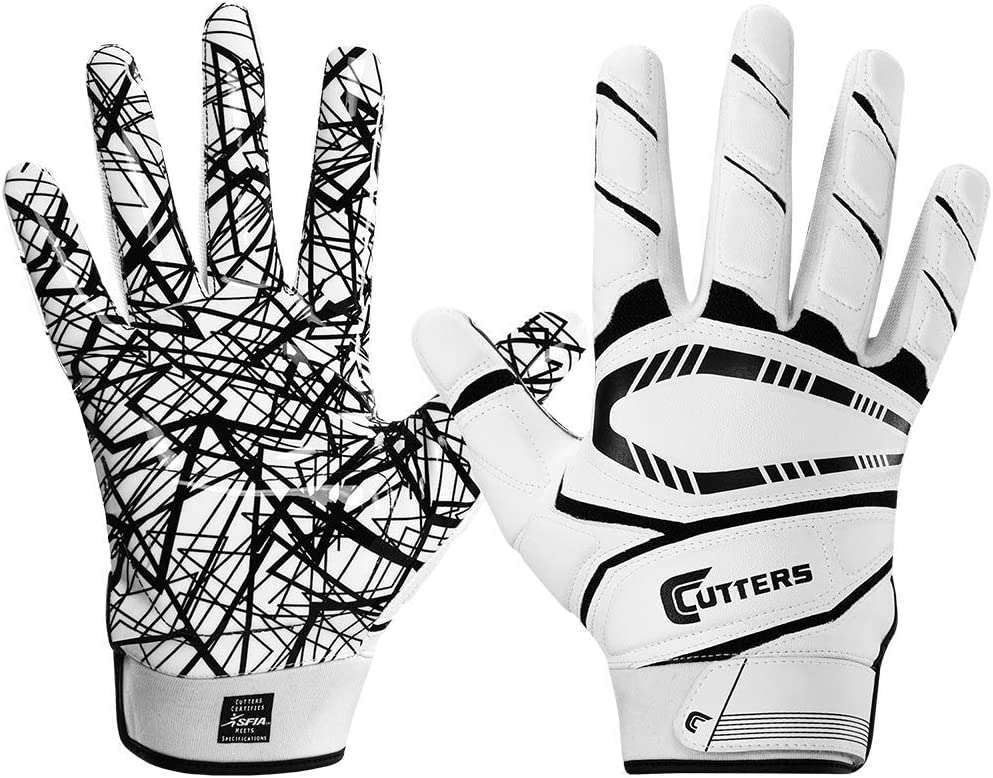 Buy on Amazon
One of the most important aspects of your job as a lineman is grabbing hold of your opponent and either pushing them away or pushing them back. Make sure not to allow
the other man slips away while wearing protective gloves.
a s the-result-rational-rational-rational-rational-rational-rational-rational-rational-rational-rational. the and
The greatest gloves on the market right now are those from Cutters. It boasts great finger support and protection, and the fabric offers great traction for grabbing or holding onto a perspiring opponent.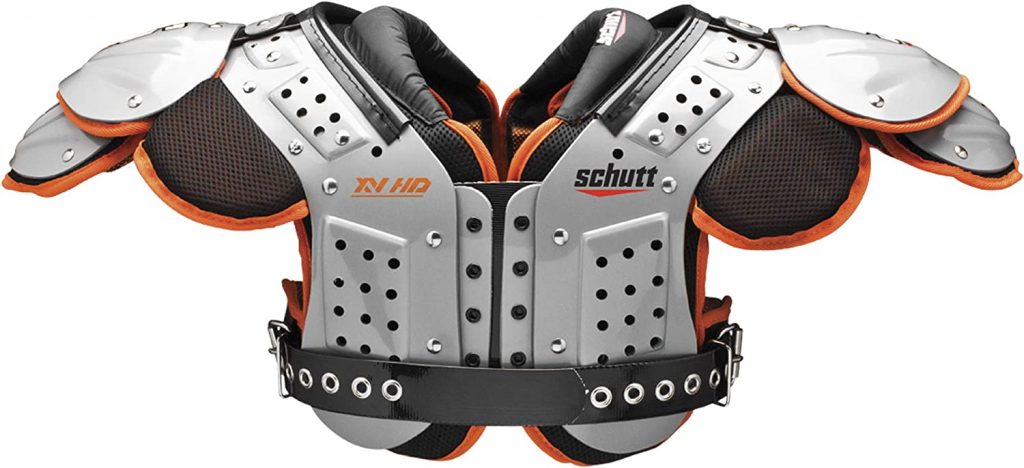 Buy on Amazon
By absorbing the impact at the line of scrimmage that would otherwise be aimed at your shoulders, shoulder pads help you prevent possible shoulder injuries. They can also improve the way you come across as a terrifying force, making you appear larger and more threatening to the opposition and influencing them psychologically. Choose shoulder pads that can deflect and absorb blunt force harm to the shoulder region.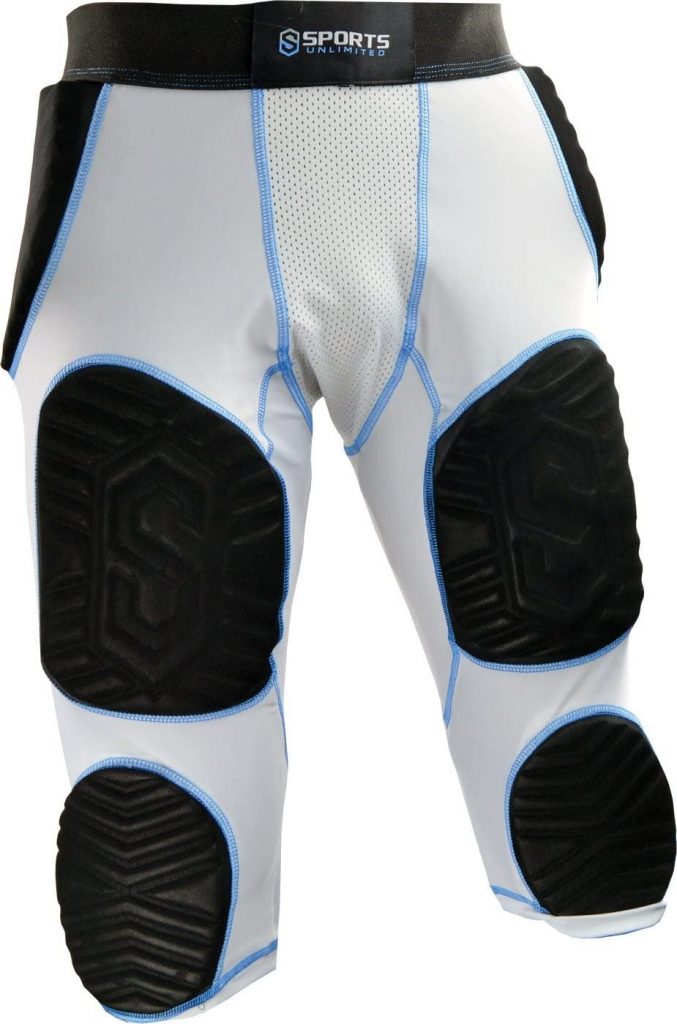 Buy on Amazon
Include compression pads all around your body while you're at it to help prevent injuries from taking impacts there. To avoid making yourself seem like a giant target on the field, just make sure it is lightweight and has a slim profile. Check out Champro's Man Up line for superb compression pads to add to your collection of safety gear if you want to protect yourself without having any of your motions restricted.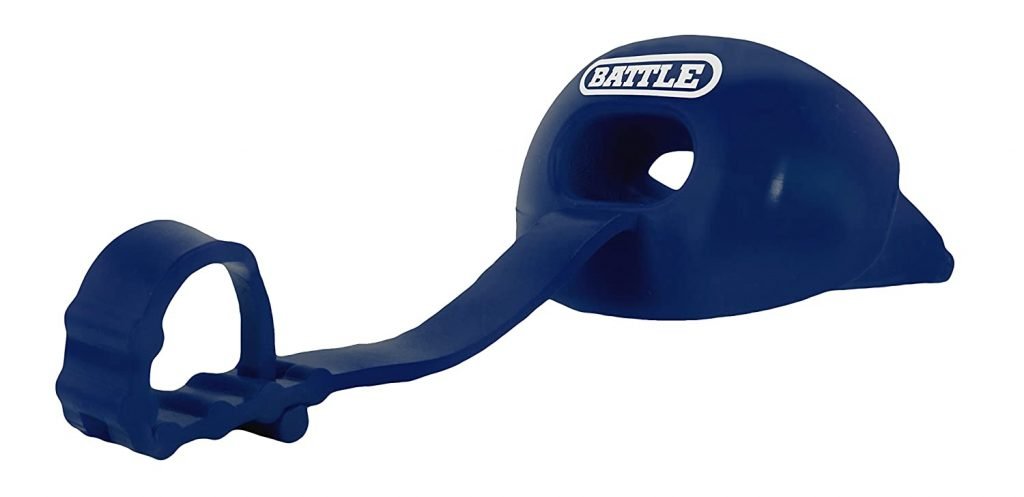 Buy on Amazon
One of the top producers of mouth guards that allow you to protect your teeth without impairing your ability to breathe correctly is Battle Oxygen.
You still want to look good at the end of the day for the post-game interview. You can't expect people to enjoy what they see when you smile while your teeth are broken. Therefore, be careful to wear a mouthguard. A lot of jarring can result from clenching your jaws in preparation for the inevitable collision from an opposition player, and you run the risk of having some teeth knocked out. This is one of the top ranked mouthguards every made.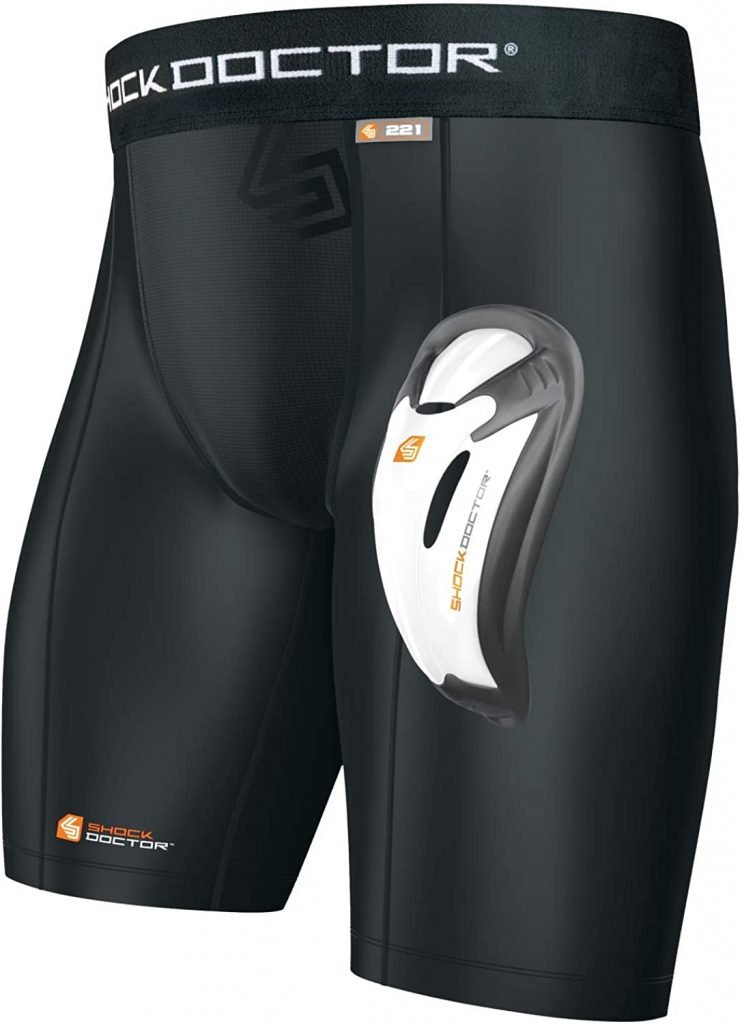 Buy on Amazon

Let me simply say that that's probably the worst injury you may sustain on the field because many linemen have been victims of accidents in that location!
That pretty much sums up our opinion of the top linebacker football gear. Therefore, take precautions and be sure to administer as much punishment as you can handle!